Shop Our Wines
Shipping is currently suspended due to the warm conditions of our Arizona Summer. Please check back in the fall. The tasting room will be open during this time.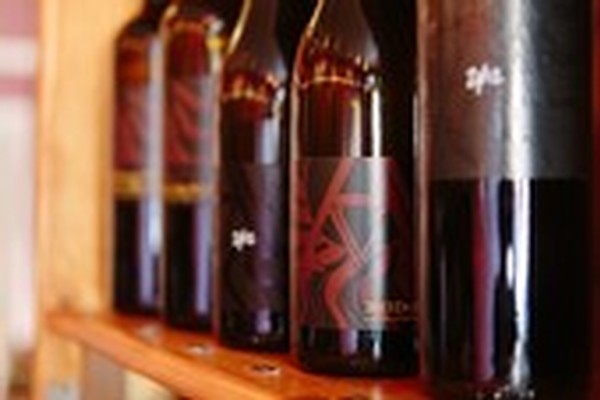 We have tees, hats, and many other accesories for you to choose from. Represent your favorite Arizona winery in style.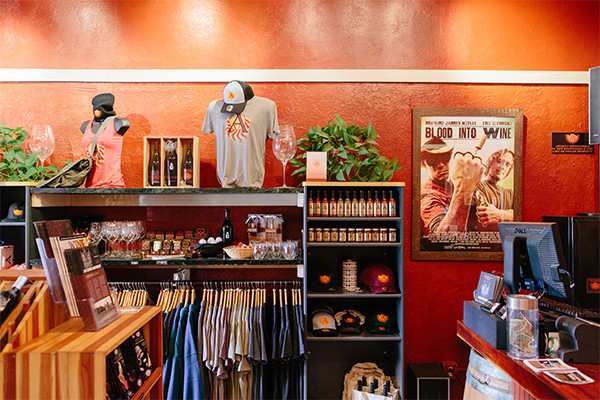 Want to come to an event? We will have event tickets available here for purchase. If you want to know earlier, join our Archive Club.