Contact Us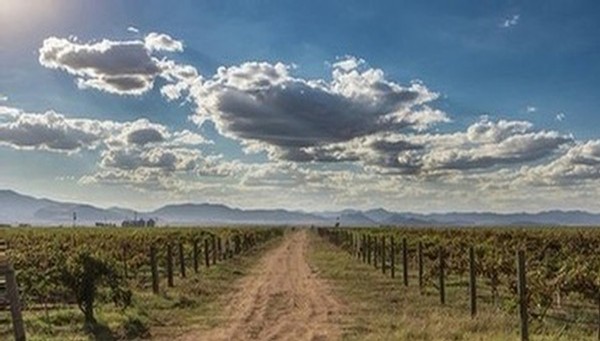 Tasting Room(s):
Old Town Cottonwood:
1023 N. Main Street
Cottonwood, AZ 86326
Monday and Tuesday: Noon to 5pm
Wednesday and Thursday: Noon to 7pm
Friday and Saturday: Noon to 8pm
Sunday: Noon to 5pm
Old Town Scottsdale:
4225 N Marshall Way Suite #2
Scottsdale, AZ 85251
Phone:
480.779.1600
Closed Mondays, Tuesdays, and Wednesdays starting June 19 for the Summer.
Thursday: 12pm to 7pm
Friday and Saturday: 12pm to 8:30pm
Sunday: 1pm to 7pm
We are OPEN for tasting flights, bottles to go, wine club member pick-ups, cheese plates, and charcuterie!
For parties who would like to make reservations, please contact the tasting rooms or use the contact us box located on this page. Please let us know the size of your party, which tasting room you will be visiting, and the date and time of your preffered arrival.
Main Office:
Save Page
Phone: 928.639.2789