Arizona Award winning wine delivered to you! Check out our wide variety of wines that pair well with any occasion, event, or even just on their own.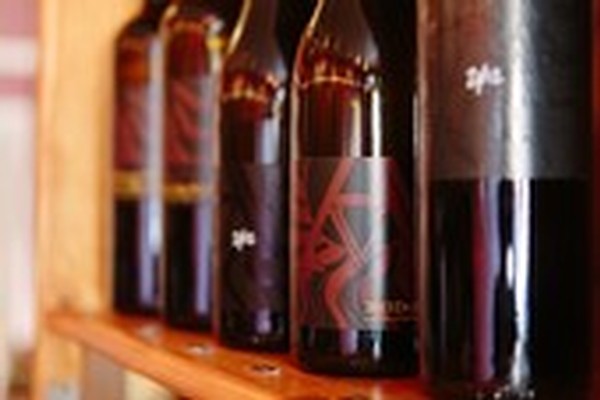 We have tees, hats, and many other accesories for you to choose from. Represent your favorite Arizona winery in style.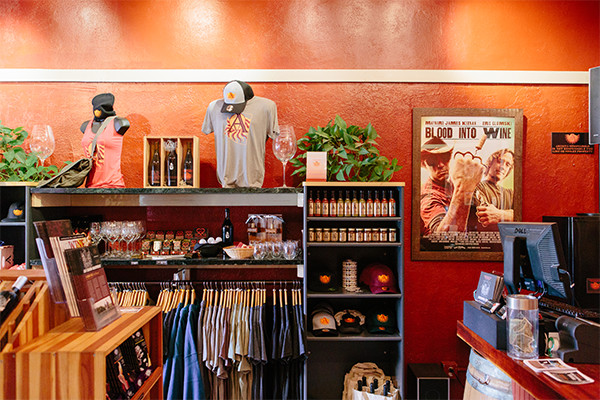 Want to come to an event? We will have event tickets available here for purchase. If you want to know earlier, join our Archive Club.