Purchase wine online, we ship to: AZ, CA, CO, DC, FL, ID, IL, IA, MI, MN, MO, MT, NV, NH, NM, NC, OH, OR TX, VA, WA, WI and WY.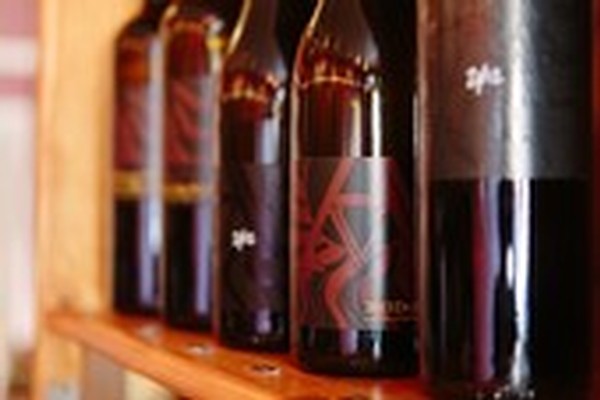 We have corkscrews, hats, and many other accesories for you to choose from. Represent your favorite Arizona winery in style.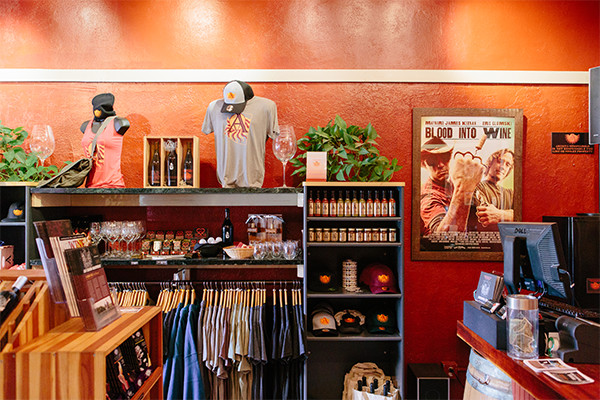 Join us for events that we host and go to. We will have event tickets here for purchase. If you want to know earlier, join our Archive Club.