We ship to: AZ, CA, CO, DC, FL, ID, IL, IA, MI, MN, MO, MT, NV, NH, NM, NC, OH, OR TX, VA, WA, WI and WY.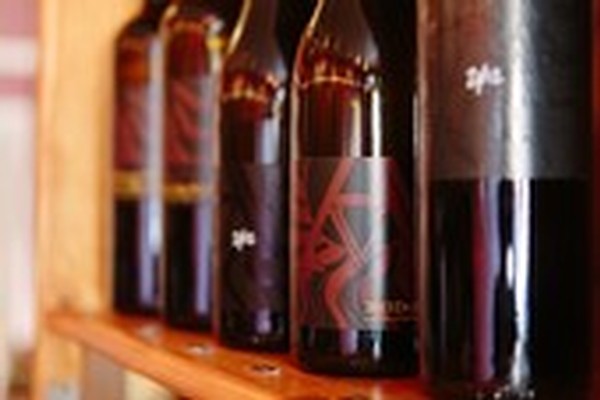 Represent your favorite Arizona winery in style. Check out our unique merchandise and show your Arizona Stronghold spirit!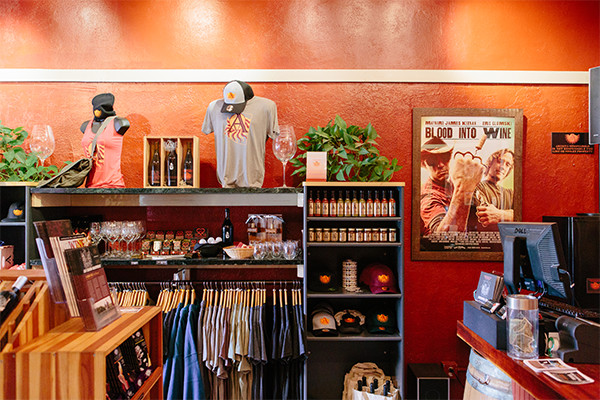 Join us for the many annual events that we host each year. Tickets are available here or, if you want to know about them earlier, join our Archive Club.