15 Dala Chardonnay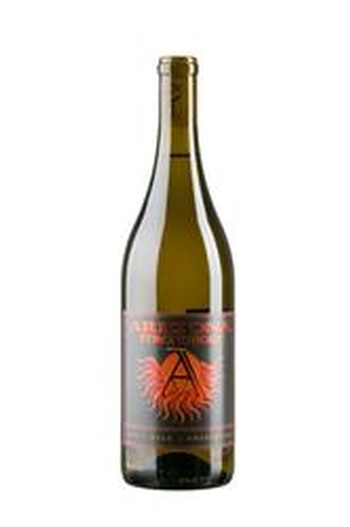 Arizona Chardonnay that has benefited from the harsh Sonoran desert terrain. Aromatics of lemon, white flower blossom, pineapple, hints of white lily and almond. Crisp citrus palate with lemon lime, lemon grass, egg cream vanilla with white peach. Medium body with a crisp mineral driven finish.
Alcohol
13.7% Alc.
Aging
Stainless steel fermented.
Aged in neutral oak for 6 months.
Source Vineyards:
Bonita Springs,
Graham County, AZ (52%)
Fort Bowie,
Cochise County, AZ (48%)