Tour de Terroir Member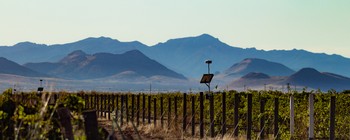 Join us Saturday, October 27th, 2018 at 2pm for our annual Tour de Terroir Camping Trip
Tickets: $55 for club members.
Your ticket includes the following: admission to the event, a scavenger hunt, incredible stargazing, dinner, and a bottle of wine!
Food Provided: Over the grill nachos and tacos and sides for dinner, with fresh coffee in the morning.
This event is for human adults only… Sorry kids and dogs.
After you've purchased tickets, you will receive directions to our vineyard as well as a checklist of items you'll need to bring such as:
tent, sleeping bag, drinking water, etc.
Tickets are available online. Email Sedona for more information:
wineclub@azstronghold.com