Tour de Terroir Member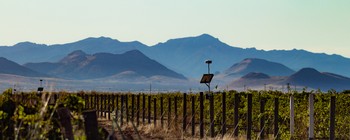 Join us Saturday, October 26th, 2019at 2pm for our annual Tour de Terroir Camping Trip
Tickets: $80 for club members.
Your ticket includes the following: admission to the event, a scavenger hunt, incredible stargazing, dinner, a light breakfast and a bottle of wine to take home!
Please notify us right away if you need a vegetarian option.*
This event is for human adults only… Sorry kids and dogs.
After you've purchased tickets, you will receive directions to our vineyard as well as a checklist of items you'll need to bring such as:
tent, sleeping bag, drinking water, etc.
Tickets are available online. Email Sedona for more information:
wineclub@azstronghold.com