21 BON White Cabernet Franc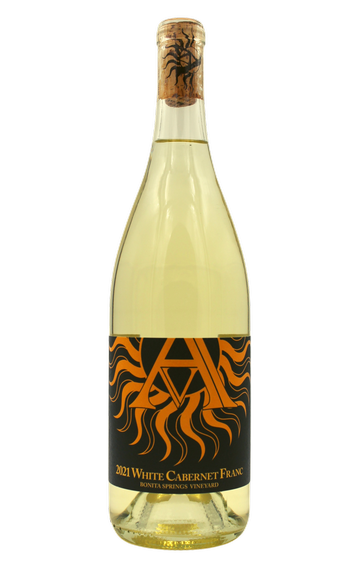 Gentle pressing allowed us to produce this crisp, delicate white wine from cabernet franc grapes. Three barrels produced.
Wine Profile
Tasting Notes
There are very few grapes that have pigmentation in their flesh, and gentle pressing allowed us to extract the delicate and fruity white juice from red Cabernet Franc grapes. Wet slate and key lime on the nose with a hint of thyme, and a crisp palate of green apple, peach, and jasmine.