Shop Arizona Stronghold Wines
We ship to over twenty states! Send your favorite wines right to your doorstep or as a gift to your friends or family.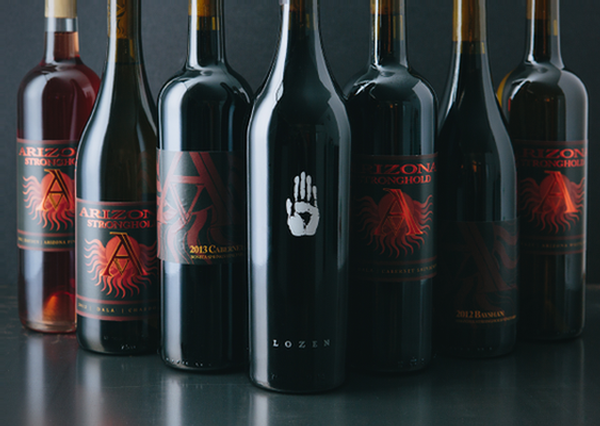 Represent your favorite Arizona winery in style. Check out our unique merchandise and show your Arizona Stronghold spirit!



Join us for the many annual events that we host each year. If you want to know about events earlier, join our Archive Club.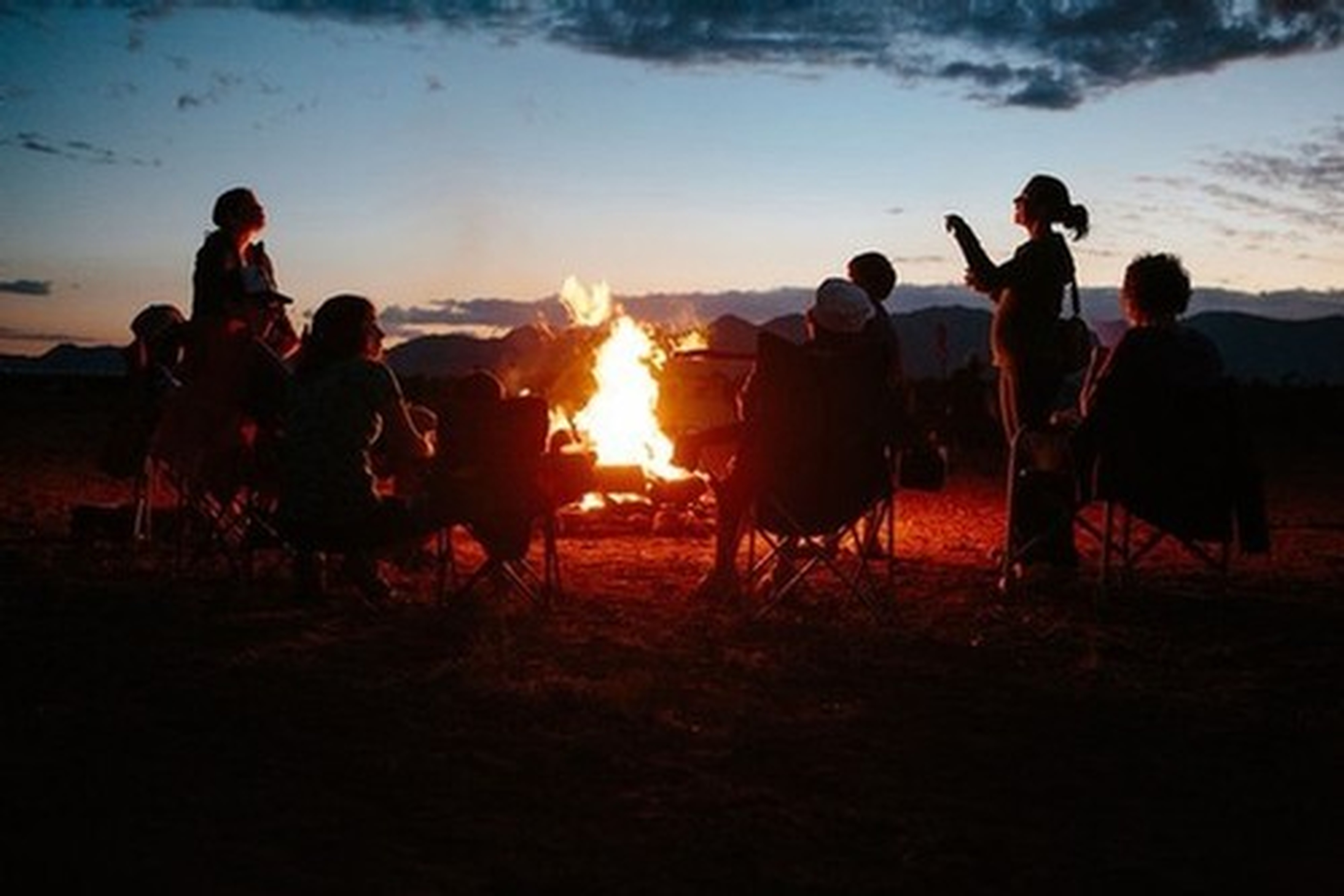 All of our Stronghold wines are made exclusively from Arizona grapes, grown in high-elevation vineyards, with cool nights and warm days. This "high desert" climate, with its abundant sunshine, allows for the grapes to ripen at an optimal pace, leading to flavorful, well-balanced wines.
We grow many grape varieties and offer many of these wines for sale to 20 states.
ASV strives to be innovative but keep untouched that which continues to work well. We are proud of our Arizona heritage and will always try to uphold the traditions of the American southwest.